Slovenia is the only country in Europe where 4 geographical worlds meet, which reflects in stunning natural beauties: we have the mountains, the rolling hills, the coastline, the lakes and even caves.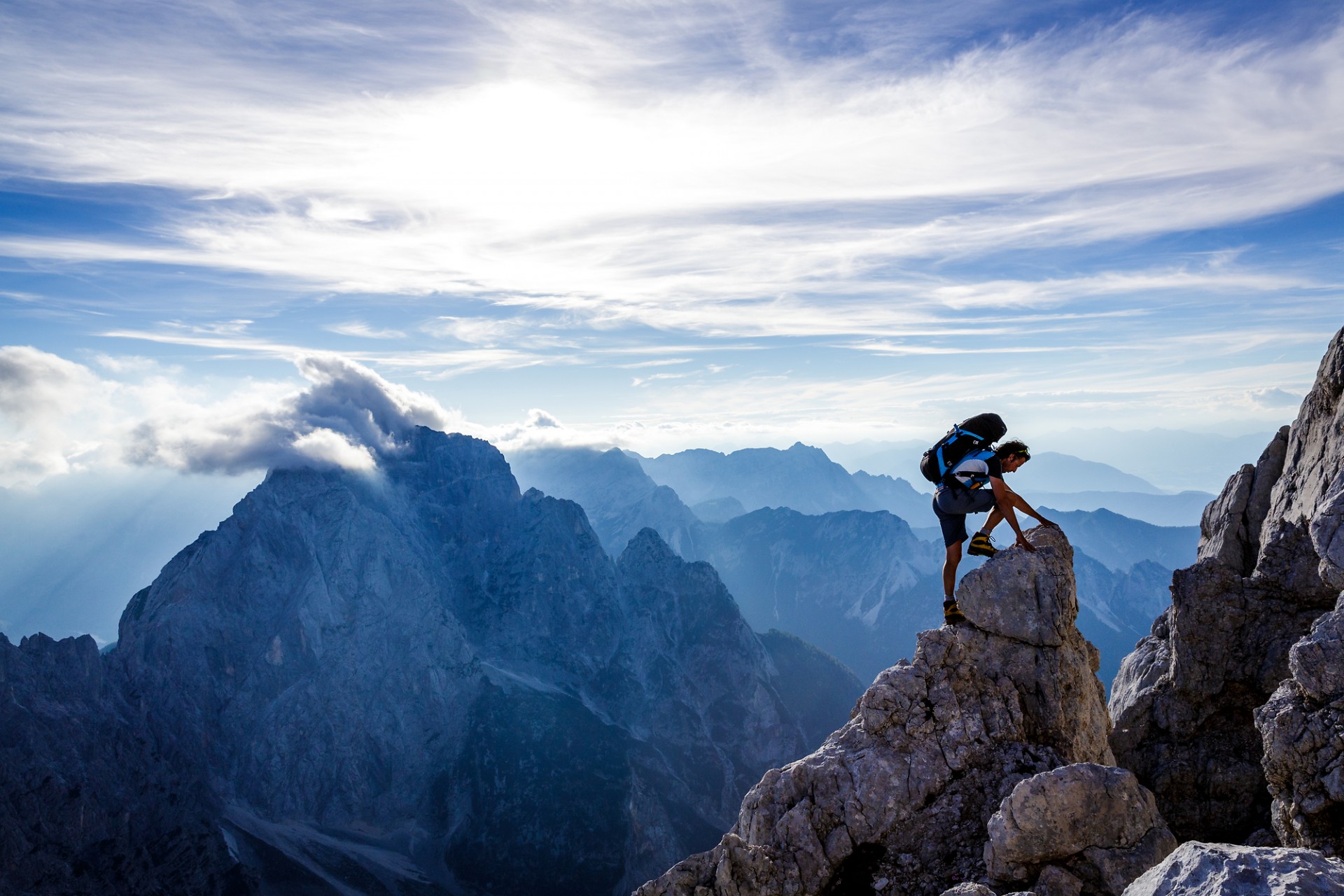 This astonishing diversity of terrains makes Slovenia a perfect natural playground for active holidays and experiences, 365 days a year. What is more, great outdoors is also the reason why this central European country is the homeland of so many world-renowned athletes, who amaze with their achievements on a global level.
Did you know that Slovenia was among the top countries according to the number of the medals won per capita at the Games in Beijing? Or that world's best cyclists call it home?
More information:
https://www.slovenia.info/en/things-to-do/active-holidays